Making Your Dream Home a Reality
Buying a home is a big decision – whether it's your first home or your forever home. There's a lot more to the home-buying process than searching online for the perfect listing that checks all the boxes. The key is being able to shop with both your heart and your head, and knowing how to differentiate between the two. This is why it pays to have an experienced real estate agent in your corner.
Getting Ready to Buy
Before you get caught up in the excitement of searching for the perfect home, consider the following questions: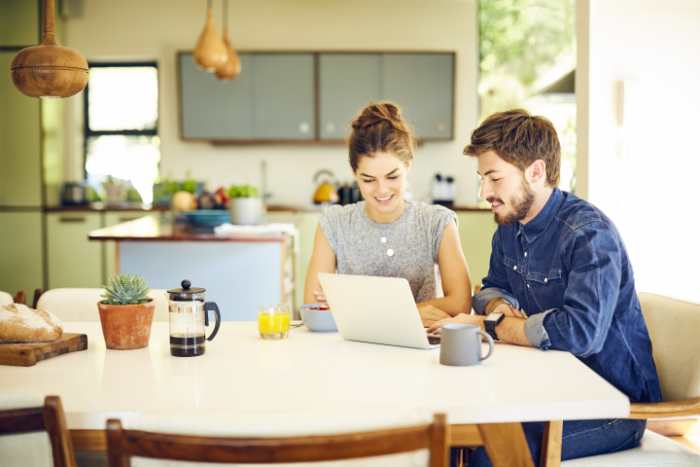 1. How much can you afford?
Crunch the numbers and define your budget. By getting pre-approved for a mortgage in advance, you can go into your home search with a clear understanding of your true affordability, and a competitive edge when it comes to negotiating on an offer.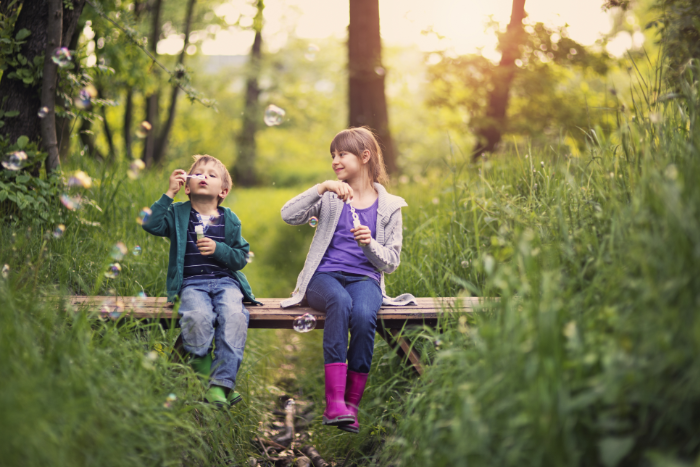 2. Are you set on a specific neighbourhood?
Before you narrow your search down to individual homes, consider what geographical area is best suited for your lifestyle. Keep the convenience factor in mind: how close is it in proximity to the amenities you use regularly?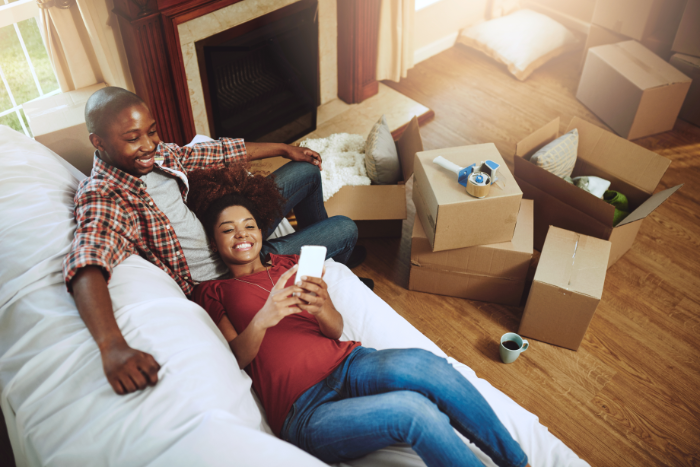 3. What are your must-haves?
Put pen to paper (or pull out your phone) and create a list with three sections: must-haves, preferences, and deal breakers. This will help you gain clarity and you'll refer back to it often when comparing homes.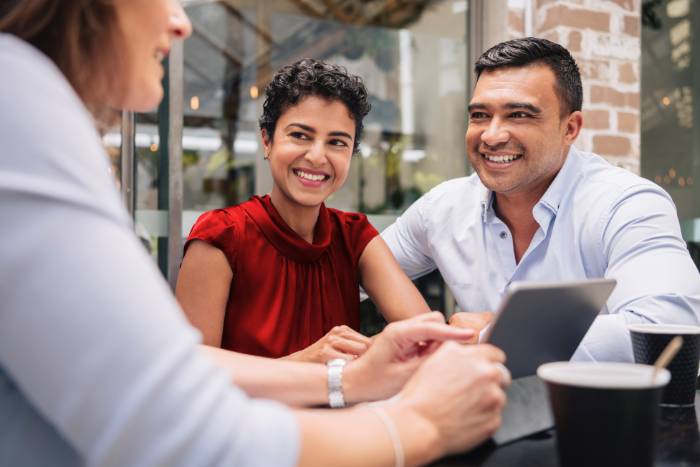 4. Who's on your team?
Having a team of trusted professionals in your corner to offer expert advice and guidance will help ensure you make the best decision for your finances and your future. This is why you want to choose a real estate expert who has your best interests top of mind. Your agent should be able to refer you to other reputable professionals as needed, such as a mortgage specialist, home inspector, and lawyer.
Why Work With Us?
When it comes to buying your perfect home, there are many steps and decisions to navigate along the way. By partnering with us, you can rest assured knowing we will:
Take the time to educate you on your options.
Tailor your search to the homes that best fit your wish list.
Stay ahead of market trends and offer professional advice and guidance.
Connect you with the right professionals and resources.
Help you make the decision that is best suited to your unique goals.
Negotiate on your behalf and put you in an ideal position when making an offer.
Ready to get started? Connect with us and let's talk about your home ownership dreams.
Testimonials
" What we remember most is Amanda's professionalism and how knowledgeable she is in her field. She always made sure to answer our questions promptly. Working with Amanda was an amazing experience. Right from the beginning of this process, she made us feel so important. Her knowledge and professionalism was so evident, and it made the selling of our home an easy process. We have the utmost respect for her and she has truly become a great friend that takes care of the people she works for. Amanda is amazing at what she does and she was always in a great mood. Thank you Amanda! We are so happy to have worked with you. "
- Johnny and Marcia Campuzano
" We were thoroughly impressed with Amanda's efforts and success in selling our home. We did not know who to contact when we decided that we would be moving out of province. At the suggestion of a real estate agent friend, we interviewed four agents who has listings in our area. Amanda's presentation showed that she was prepared and had a sales strategy that we were comfortable with. When we decided to fire Amanda, she spent time in our home providing tips on how to make it present well to prospective buyers. This ranged from moving furniture to better show space utilization to staging props, to suggestions on small repairs like cupboard door stain touch-ups. It can be a challenge trusting someone with such a large investment, but Amanda kept up informed which made us feel more comfortable. We became anxious after the house was on the market for a couple of weeks that we had over-priced the property, especially since we had been warned about agents that suggest high asking prices in order to get hired. However, Amanda gave us weekly status reports of similar properties to demonstrate that we were in the correct range. In the end, our house sold at asking price, higher than some of the other agents had suggested! I am confident Amanda got us the best price. I felt most grateful for Amanda's expertise on the night of negotiations. he expertly walked us through the reams of paperwork, indicating key clauses and areas for decision-making. After the papers were signed, she continued to stay in touch to help us through the lifting of conditions and house closing procedures. I would not hesitate to recommend Amanda's services; in fact, I already have. She was professional, extremely competent, and friendly to work with. "
- Dr. Heather Degenais
" Amanda is an extremely knowledgeable, energetic and enthusiastic agent and is by far THE MOST COMPETENT agent we have dealt with in our 20 years as home owners of 4 different properties. She was well engaged in both out recent buying and selling experience and worked tirelessly towards meeting our needs. It is no surprise to us that she has won many awards and is among the top agents Canada-wide. We are confident she will continue to win awards in the years to come. With no hesitation, we would recommend this outstanding agent to out friends, family and acquaintances should they ever require the services of a realtor. Thanks for an Incredible Journey! "
- Rob & Jen Delmonte
Previous
Next